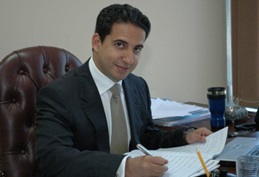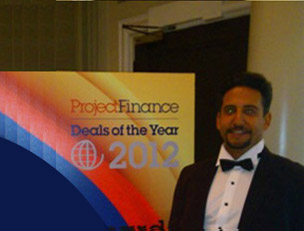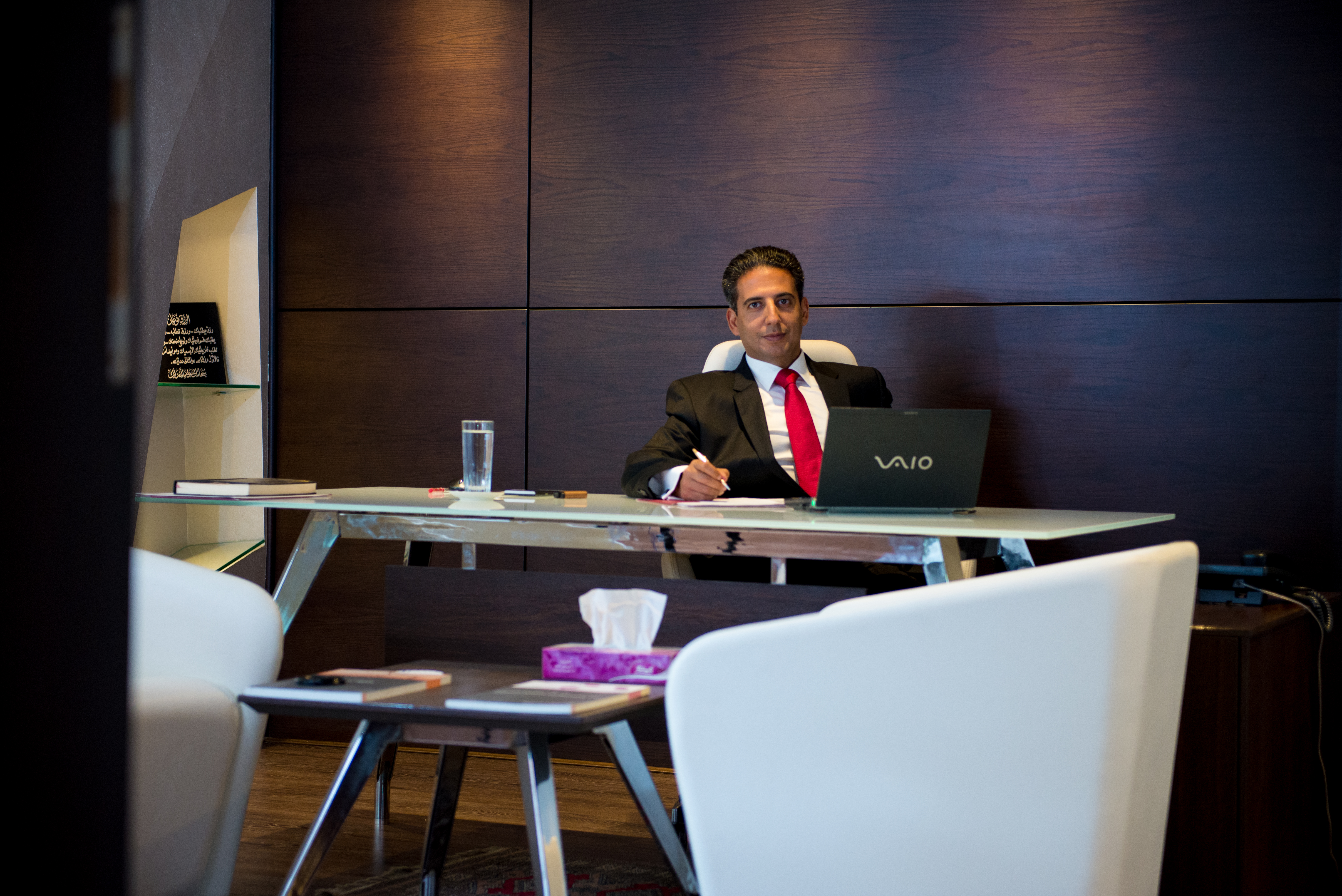 Managing Partner of El-Borai & Partners, is admitted to practice law in Egypt and in the State of New York. He advises on various aspects of commercial, corporate, banking and finance law and has closed on diverse and complex transactions, covering a wide array of structures such as Project Finance, Asset-backed Finance, Capital Leasing, Derivatives, Loan Syndications and Risk-Participation Agreements. He has cumulated extensive expertise in investment banking transactions, including initial public offerings, private placements, debt raising exercises along with the foundational and structural work such transactions implicate and he also advises on the establishment of on/offshore PE funds. Among other transactions he successfully closed.
Dr. El Borai was the legal advisor, in 2009, to 23 lending banks in connection with the then largest loan syndication to ever take place in Egypt with an aggregate value surpassing USD 1 billion. In 2010, in his capacity as legal counsel to the borrower this time, he successfully closed on a landmark syndicated facility extended by 28 commercial banks to his client for a total loan amount of EGP 7.2 billion (USD 1.3 billion). In 2011, Dr. El Borai was selected by Lawyer Monthly magazine to appear on and be part of the Leading Lawyer 100 list for project finance worldwide.  In 2012, Dr. El Borai was the leading legal advisor to a number of banks and financial institutions in connection with a syndicated facility up to USD 1.25 billion in the petrochemical field, which financing won a 2012 Euro money Deal of the Year Award.
In his capacity as managing partner of El-Borai & Partners, a leading and specialized law firm in Labor related matters, Dr. Ramy El Borai has also cumulated extensive expertise in labor law and has been at the forefront of complex and successful collective bargaining processes along with the internal corporate revamping and restructuring of the labor force for a number of domestic and multinational corporations. 
Former assistant lecturer at the University of London, Queen Mary and Westfield college, former assistant lecturer at Southern Methodist University, Dallas, Texas, lecturer for the ethics, conflict of interests and legal writing courses with the American Bar Association, Continued Legal Education Program (CLE), lecturer in Labor Law with the American University in Cairo – Management Centre, lecturer contract and commercial law in the MBA Program of Ecole Supérieure Libre des Sciences Commerciales Appliquées (ESLSCA).
Dr. El Borai currently serves as a board member to Banque du Caire, he is a former partner at Sarie-Eldin & Partners and former legal consultant to the World Bank's financial sector in Washington D.C., former VP Legal Counsel at the National Investor (Abu Dhabi) and former senior legal counsel at the National Bank of Abu Dhabi. He holds a PhD from the University of London in Cross-Border Corporate Insolvency, LLM from the University of Warwick (UK), LLM from Southern Methodist University (TX), LLB from Paris I Pantheon-Sorbonne and LLB from the University of Cairo.
E-mail: relborai@el-borai.com