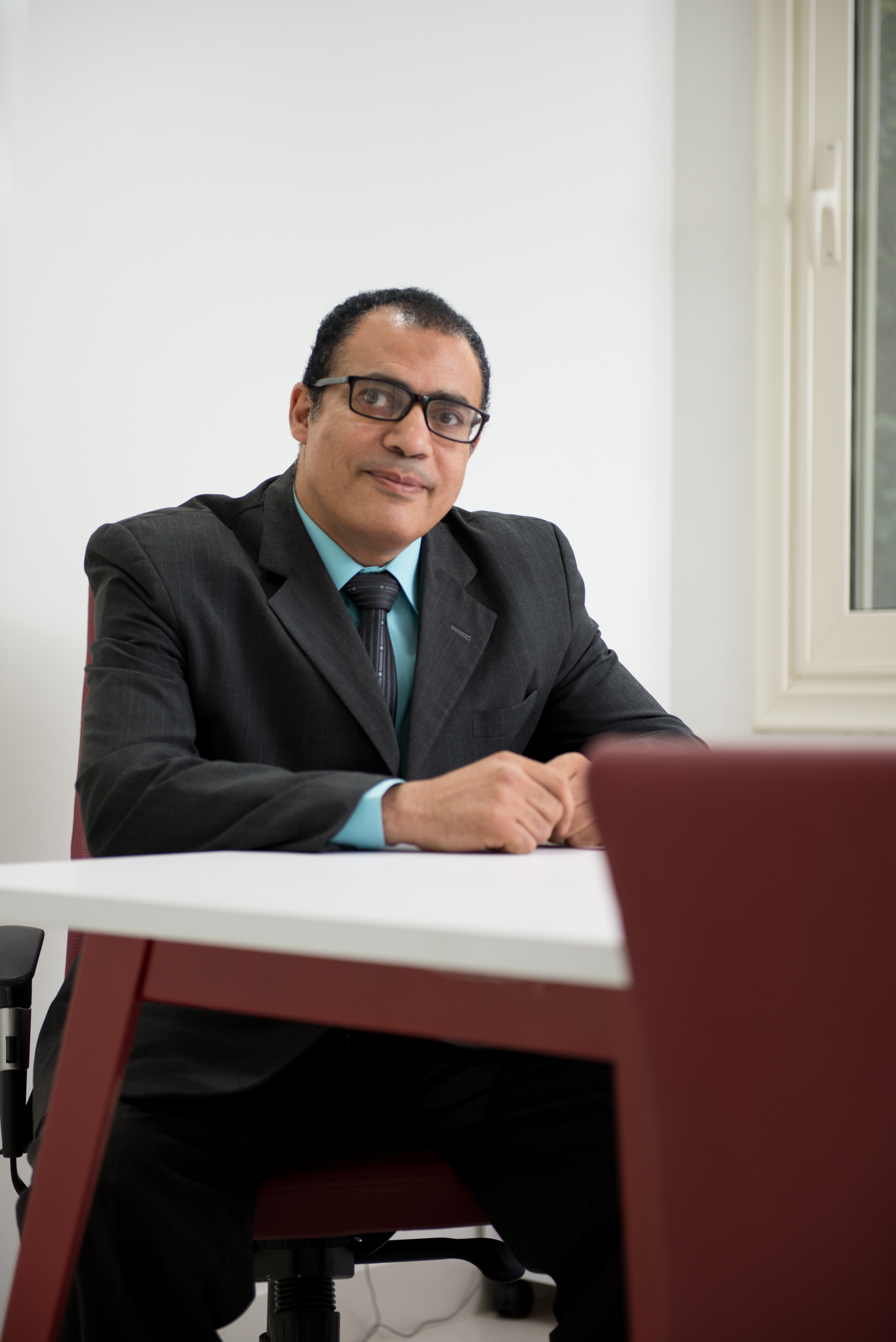 Senior Associate at El-Borai and Partners, has more than 19 years of experience.  Mr. Hegazy graduated from the Faculty of Law, university of Cairo, and he is admitted before the court of appeal and Conseil D'état.
Mr. Hegazy provides legal advice in the areas of civil law, labor law and criminal law and personal status law. He is well-experienced in labor and civil litigation matters. Among other clients, Mr. Hegazy has been at the forefront of advising and/or representing the French Cultural Center, the Center for Economic and Social Studies (CEDEJ), the American University in Cairo, Hema Plastic Company, Misr for the glass industry Company, the company Smart Cards Applications (Smart) and the Nile Company for Building Supplies – General Union of Workers of tourism and hotels, NCB financial investments and Ace Consulting.
Mr. Hegazy is pivotal to the firm's real estate practice and overseas a number of aspects related to the services the firm renders to its clients.
Participate in many of the suits for many clients and companies.
E-mail:hhegazy@el-borai.com