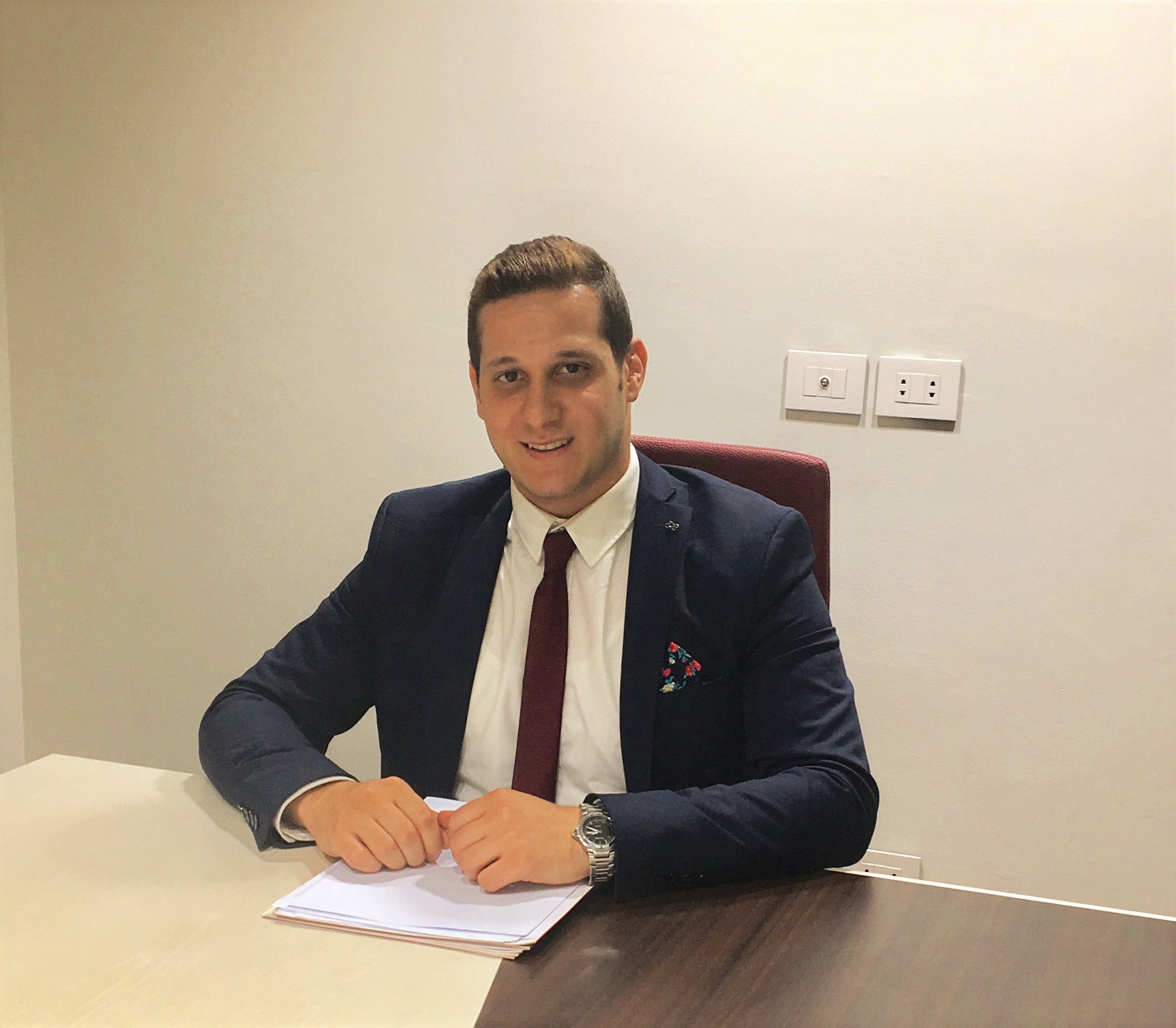 Associate at El-Borai & Partners, has graduated from Law School – Cairo University in 2012
Mr. Maher gained substantive working experience on banking and finance transactions, corporate law, labor law, civil law, commercial and criminal law.
He has been involved and at the forefront of several banking and finance transactions, including bilateral and syndicated loans. In connection therewith, he has actively been involved, in the preparation, negotiating and drafting of syndicated loan agreements & security documents, in addition to the structural work and legal foundation in support of such transactions.
Mr. Maher has a solid experience in the establishment of commercial companies and corporate matters, including, but not limited to, the drafting of bylaws and other corporate documents.
Mr. Maher is in responsible of addressing key transactional issues with various governmental entities such as the General Authority for Investment and Free Zones (GAFI), and Tax Authority.
Mr. Maher is also in charge of work permits and residency services provided by the Firm. He liaises and coordinates the actions of various governmental entities such as the Ministry of Manpower, the Directorate of Manpower, the Authority for Social Insurance Authority.
E-mail: amaher@el-borai.com